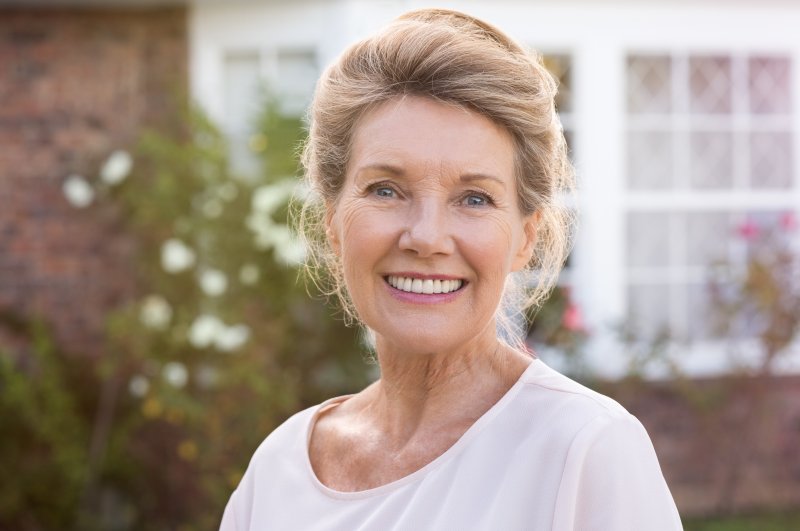 If you've lost a tooth, it may be tempting to say, "I'll just live without it." A local dentist says that could be a big mistake, though. There are several problems that can arise when there is a vacant space left in your mouth. Read on to find out how dental implants in Williamstown can help and why it's never a good idea to ignore a missing tooth.
What is a Dental Implant?
A dental implant is a titanium post that is surgically inserted into the jawbone to mimic the natural function of the tooth root. Over time, the existing bone mass will fuse with the implant through a process called osseointegration, which provides a sturdy and sound foundation to support a final restoration.
What Happens When a Tooth Isn't Replaced?
Failing to replace a missing tooth can be detrimental in several ways:
Tipping – The surrounding teeth can begin to shift horizontally, which can cause bite problems and can lead to an infection.
Super Eruption – The tooth directly above the missing tooth can begin to move away from its gum base in an attempt to re-establish the tension that would normally be there. This, too, can lead to malocclusion and an infection.
Bone Loss – When just one tooth root is missing and not providing constant tension to the jawbone, there can be a slow-down in the production of new bone cells. As a result, more teeth can be lost.
How to Move Forward with Receiving Care
One of the most attractive features of the dental implant process is that it has a 98% success rate. A major contributor to this level of proficiency across the board is the tedious approach that is taken to the procedure.
Therefore, no work is performed until at least the following steps have been taken:
Your dentist will perform a thorough oral examination to identify any bacteria growth that could compromise your implant.
There will be an assessment of your overall health to make sure the procedure will be safe for you.
Your jawbone will be assessed to determine whether you have enough material to support a dental implant.
Losing any number of teeth is never a fun experience, but by being proactive and seeking the help of your implant dentist in Williamstown, you can have your teeth replaced so you can get back to living a normal and productive life.
About the Author
Dr. Wael Kassem earned his dental degree from Temple University. He then went on to receive training at Kings County Hospital in Brooklyn, NY. Throughout his career, Dr. Kassem has remained committed to providing the best dental care possible, which is why he has taken hours of continuing education. He helps patients regain their confidence and the full functionality of their teeth at iSmile Dental Arts, and he can be reached for more information through his website.