Dental Implant-Retained Dentures – Williamstown, NJ
Make Your Denture
More Reliable
Are you tired of living with the slipping and irritation caused by dentures? Do you miss eating your favorite foods? If you answered "yes" to either question, you do have another option. With implant dentures, you will regain the next best thing to your natural teeth. Using the support of dental implants, your dentures will stay firmly in place, allowing you to invest in your quality of life. At iSmile Dental Arts, we will help you complete your smile with the most successful solution - dental implant-retained dentures from our Williamstown, NJ dentist.
Why Choose iSmile Dental Arts
for Dental Implant-Retained Dentures?
Receive a Longer-Lasting Tooth Replacement
Can Be Paired with Full or Partial Dentures
Expand Your Diet, Enhance Your Smile
What are Dental Implant-Retained Dentures?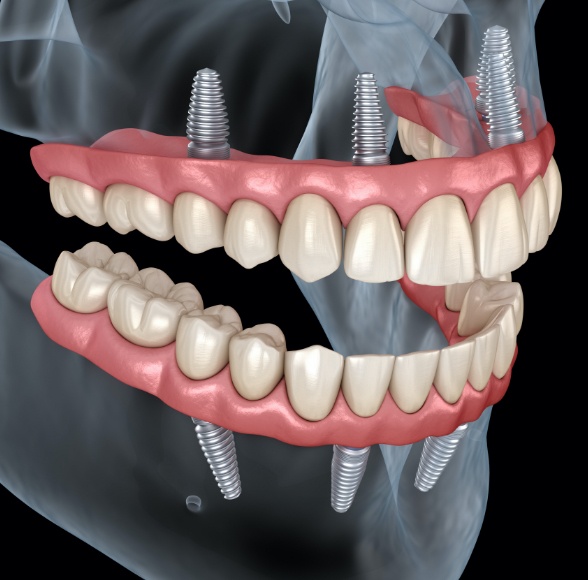 Traditional dentures use an adhesive or suction to hold your arch in place. While this is effective for replacing your teeth, it is not without certain disadvantages. You still will not be able to eat certain foods and irritation to your gums can occur.
As an alternative, you can hold the denture in place with dental implants. An average of 4 biocompatible titanium implant posts are surgically placed into your jawbone. Special abutments are placed on the posts to connect the denture.
With your jawbone fused to the posts, they will stay firmly in place so you will never have to worry about any slipping or irritation again. They will also look and feel natural to restore your quality of life.
Who Can Dental Implant-Retained Dentures Help?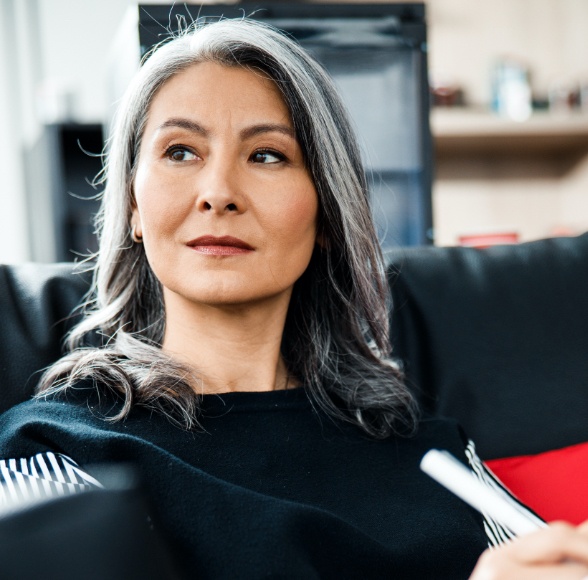 When used on the ideal candidate and when the proper aftercare is maintained, dental implants offer over a 95% 10-year success rate. In most cases, you can benefit from implant dentures if you are missing all your natural teeth. In addition, you must have good oral and general health while also having enough bone density to support the posts.
You will require a thorough consultation to ensure that there are no factors that hinder your ability to heal or increase your risk of infection.
How Long Can Dental Implant-Retained Dentures Last?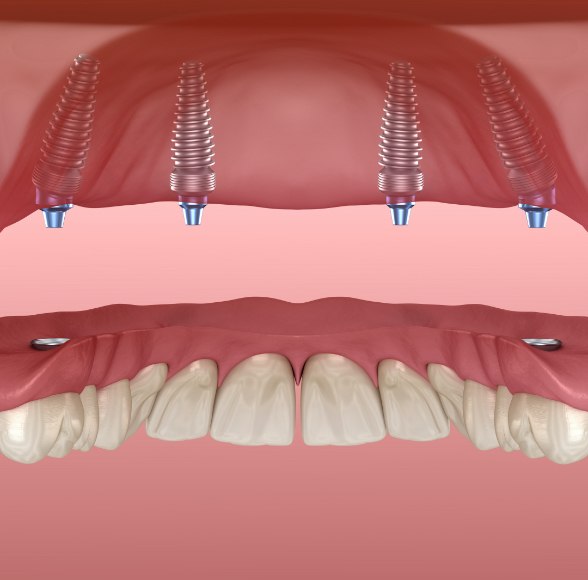 Dental implants have the potential to last forever with the right aftercare, like maintaining your oral hygiene and regular visits to your dentist. As a result, they will never need to be replaced. Your denture will suffer from daily wear and tear; therefore, it may need to be replaced over time.
The Process of Getting Dental Implant-Retained Dentures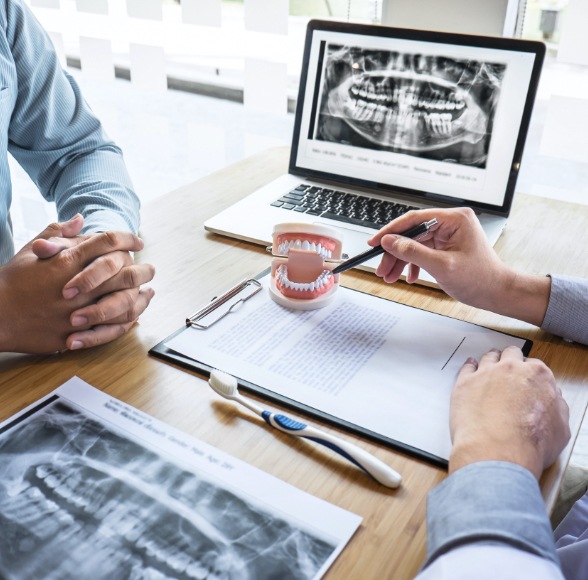 After your initial consultation, a customized treatment plan will be created. Prior to the placement of your implant posts, you may require additional procedures, such as tooth extractions or bone grafting.
Your implant posts will first be placed by surgically inserting them into your jawbone. After adequate healing has occurred, which can take several weeks, abutments are placed on the posts. Impressions of your mouth are taken to create a custom-made denture to attach to the abutments.
Complete Your Smile Today!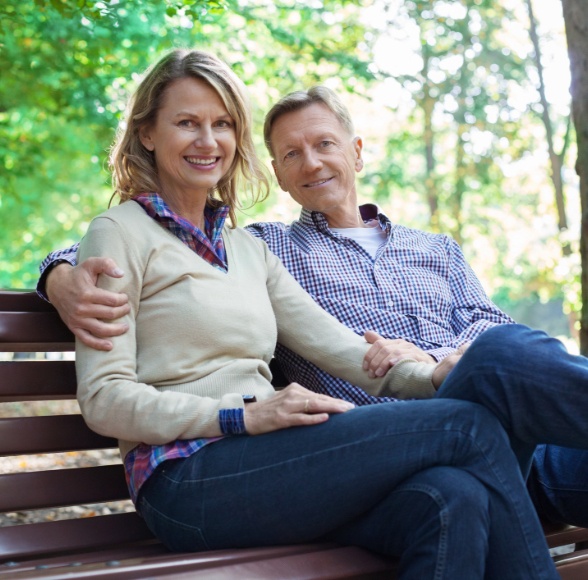 You do not need to live with the challenges of traditional dentures. You can enjoy an option that closely looks and feels natural. Contact iSmile Dental Arts today to see if implant dentures are right for you.