Delta Dental Insurance – Williamstown, NJ
In-Network Savings Through Delta Dental
iSmile Dental Arts is happy to be an in-network provider with Delta Dental. Delta Dental is the largest provider of dental benefits in the country and offers several different products and plans.
Delta Dental In-Network Provider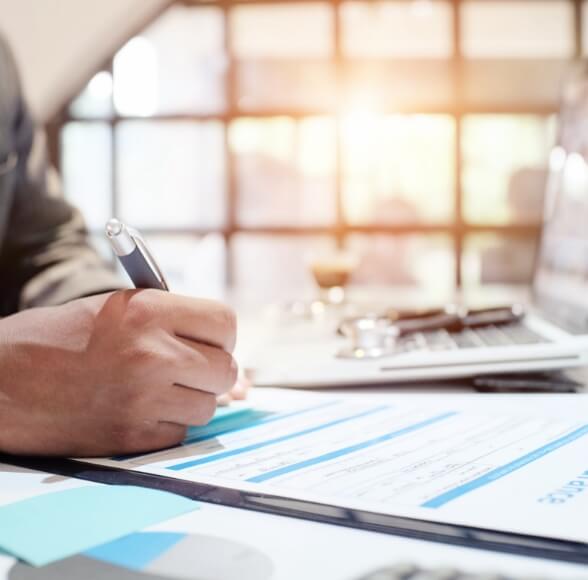 Being in-network with Delta Dental in Williamstown means that Dr. Kassem and his team at iSmile Dental Arts are able to offer you and your family quality dental services at an affordable price. As an in-network provider, we have negotiated pre-set fees for covered procedures. This way, there's never any question about your responsibility for payment. Once you've satisfied your deductible, you only pay the coinsurance charge and that's all.
Dental Insurance Deadline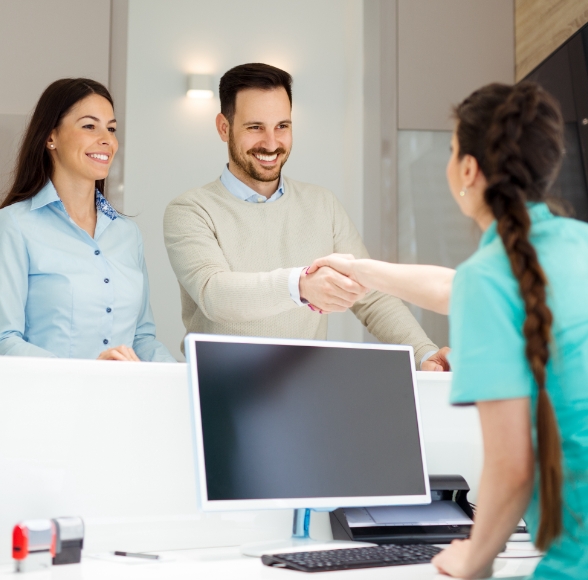 What makes dental insurance different from medical insurance is that with most plans, your dental benefits expire at the close of the calendar year and do not roll over. In other words, your plan has a maximum and if you don't meet the maximum then the remaining benefits are forfeited. And because you pay a premium for your dental coverage, doesn't it make sense to use all the benefits you pay for? You can do this by making sure you and each member of your family attends regularly scheduled dental checkups and maintains oral health with necessary restorative care.
Dental Checkups and Dental Insurance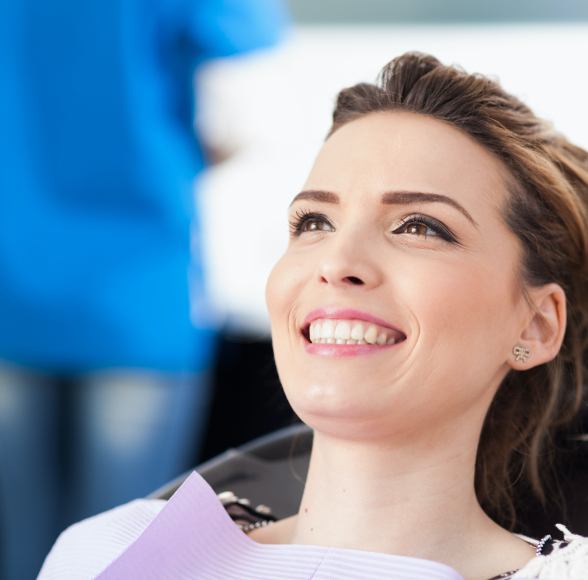 Like other dental insurance carriers, Delta Dental is committed to helping you enjoy good oral health. One of the keys to a healthy smile is a comprehensive dental checkup, which is covered by your Delta Dental insurance plan. At these bi-annual visits, Delta Dental dentist, Dr. Kassem, and one of his dental hygienists will clean your teeth, examine each tooth for signs of decay or other problems such as cracking or unusual wear, and analyze the condition of your gums. These simple steps can go a long way toward helping prevent more invasive dental problems.
Of course, if we find a problem, then we have the appropriate restorative treatment to rejuvenate your smile. Several restorative services are partially covered by most Delta Dental insurance plans, including tooth-colored fillings, dental crowns, and dentures.
If it's time for you or a family member to see Williamstown Delta Dental dentist, Dr. Kassem, then contact iSmile Dental Arts today to schedule an appointment. Dr. Kassem and his team are dedicated to providing patients with professional and compassionate dentistry.