Dental Sealants – Williamstown, NJ
We Can Protect Your Mouth Against Pesky Cavities
Don't you wish that you could prevent oral health problems from ever occurring in the first place? At iSmile Dental Arts, we offer several preventive services that can fortify your family's oral health and keep everyone from needing additional treatments, like fillings. Dental sealants are shields that are placed over premolars or molars to keep sugars and carbohydrates from accumulating and causing cavities. Whether you're looking to protect your child's developing teeth or you're an adult that is especially prone to developing cavities, we can help!
What are Dental Sealants?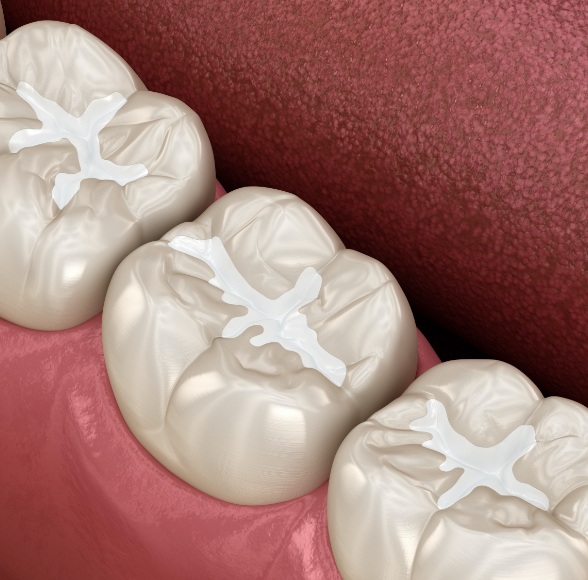 Sealants are durable, thin plastic coatings that are brushed onto the biting surface of your molars to prevent decay. Sometimes, people can have deep pits and ridges that are more susceptible to trapping carbs and sugars that encourage harmful oral bacteria buildup. This can mean that even if you're diligent about brushing and flossing, depending on the structure of your molars, you could still be at a high risk of developing cavities.
What's the Process of Getting Sealants?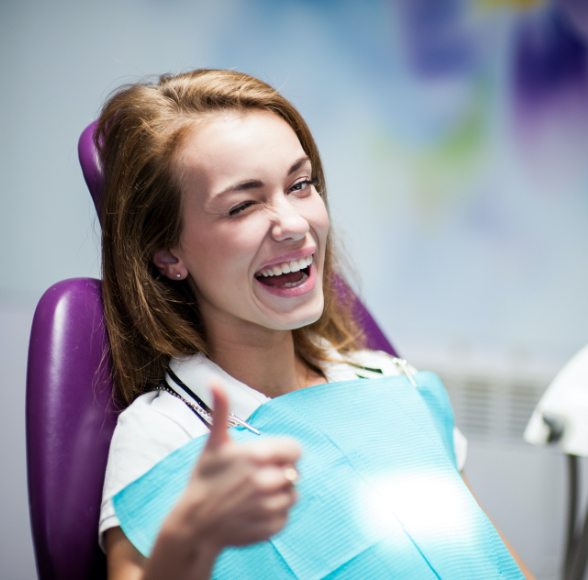 If you're looking into dental sealants for your child, you'll be glad to know that the process is fast and painless. Plus, our caring and experienced team of dental professionals is used to treating patients of all ages, so we'll be well prepared!
For each sealant that will be applied, it'll only take a few minutes. First, we'll make sure your teeth are thoroughly cleared of all plaque and debris. Then we'll dry the teeth with cotton or a different absorbent material. We'll prepare them with a special solution so that the sealants will properly bond, and paint the plastic coatings onto your enamel. In just a minute, it will harden into a protective shield.
Who is a Good Candidate?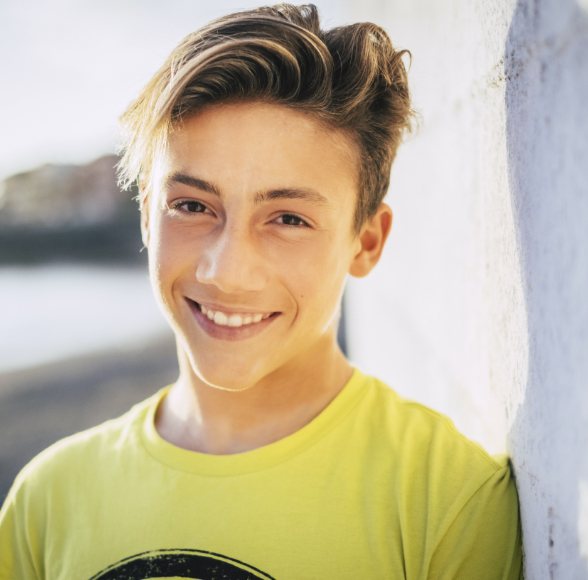 Typically, dental sealants are recommended for patients who are especially susceptible to tooth decay like children and teens. However, they're also beneficial for adults. With little ones, protecting their baby teeth from decay can ensure that they don't lose them too early. When this happens, their adult teeth can grow in misaligned and crowded and can impact them at a vital time in their development.
If you feel like you or your child could benefit from dental sealants, don't hesitate to contact us! We'll be more than happy to answer any questions you may have.
How Can You Get the Most Out of Your Sealants?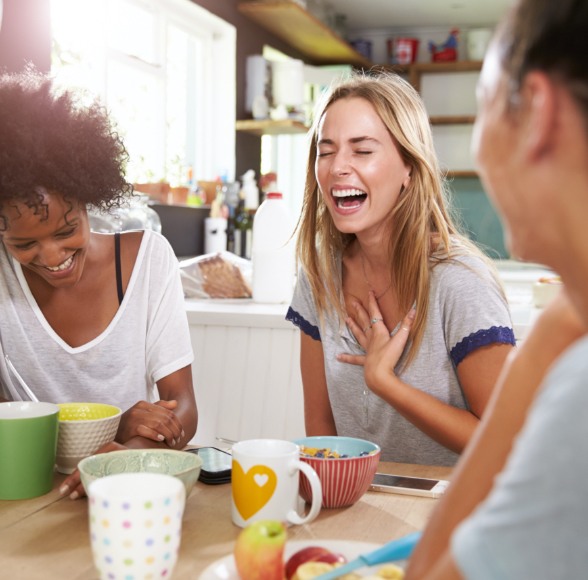 Sealants can protect your teeth from cavities for as many as 10 years when they're properly cared for. Plus, when you visit Dr. Kassem for your semi-annual checkups and cleanings, he'll be able to make any repairs or replace them if necessary. To care for your sealants, all you'll need to do is maintain your normal oral hygiene routine of brushing twice each day for two minutes, flossing daily, and rinsing with an antibacterial mouthwash.
At iSmile Dental Arts, we focus on providing our patients with high-quality preventive dental care. We don't want you to have to worry about lingering oral health problems, that's why it's our goal to catch and treat them before they turn into anything serious. Let us take care of your family's smile, you won't regret choosing us because we care!