MetLife Dental Insurance – Williamstown, NJ
In-Network Savings Through MetLife
Seeing a dentist who is in-network on your dental insurance plan means you won't have any surprises when the time comes to pay for services. Your in-network dentist has already negotiated with the insurance company to establish a pre-set rate for covered procedures. At iSmile Dental Arts, Dr. Kassem is an in-network provider with several dental insurance plans including MetLife. As your MetLife Dentist in Williamstown, Dr. Kassem and his team of dental hygienists and assistants provide exceptional dental care at a cost that is within your budget.
The Advantages of Having a MetLife Dentist in Williamstown
As your in-network MetLife dentist, Dr. Kassem provides preventive and restorative dentistry services at pre-set fees. (Cosmetic dentistry procedures are generally not covered by dental insurance plans.) You may notice that our fees are between 15 to 45 percent less than the cost for the same service at another Williamstown dentist who does not accept MetLife dental coverage. Once you've satisfied your deductible and paid the coinsurance charge, there's no additional cost.
Making Dental Insurance Coverage Easy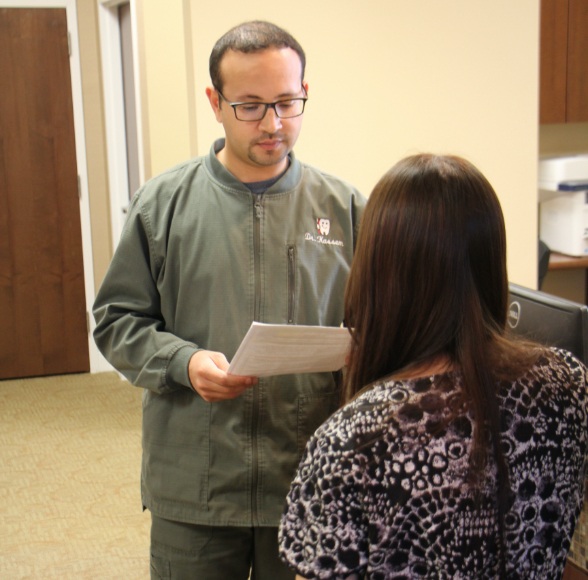 At iSmile Dental Arts, the friendly staff in our front office will do all they can to help you manage and receive your benefits. We will be glad to process and file all of your dental insurance claims so you can be certain you're receiving the maximum allowed amounts for any covered services. If you'd like to verify benefits or know the extent of coverage for a particular procedure, just give us a call. And because we deal with dental insurance frequently, we can help you understand the details of your MetLife plan.
Dental Insurance Deadlines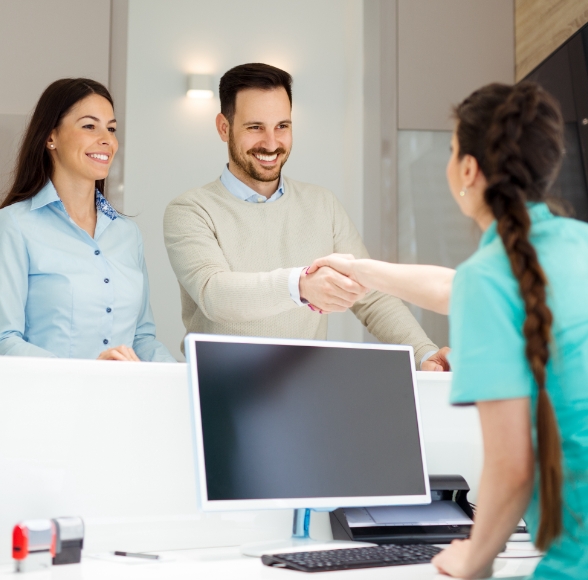 While there are differences among the various dental insurance plans that MetLife offers, they all share one feature. Dental insurance benefits restart at the end of every calendar year. Therefore, in order to get the full value of your plan, which invariably requires paying a monthly premium, you should be sure to use all of your benefits. Any portion that is not used is simply lost money.
Checkups and Dental Insurance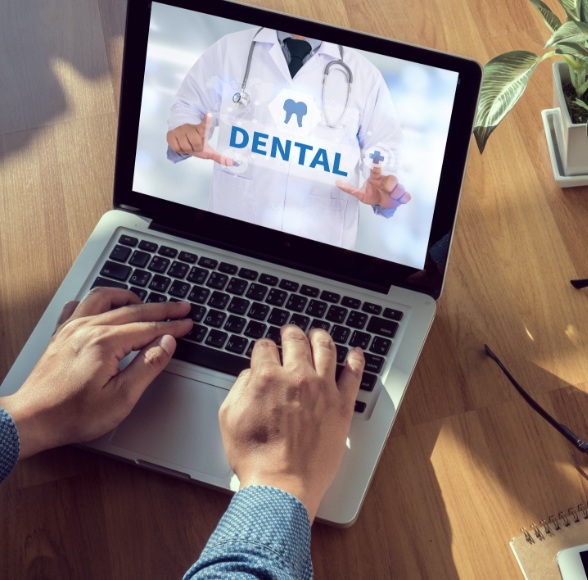 MetLife dental insurance plans routinely cover all parts of your twice-yearly dental checkups. This includes a dental cleaning, examination of your teeth and gums as well as annual digital x-rays. Just like your Williamstown dentist Dr. Kassem, your MetLife dental insurance works to help you and your family have healthy and beautiful smiles.
If you need to schedule an appointment, or if you have any questions about your MetLife plan, contact iSmile Dental Arts today.