About Our Dental Office – Williamstown, NJ
Compassionate, High-Quality Dentistry
At iSmile Dental Arts, Dr. Wael Kassem offers patients high-quality dental care focused on the prevention of oral health concerns. Our goal is to help patients achieve and maintain their optimal level of oral health, and ultimately, keep their natural smiles for a lifetime. This all begins in our new, state-of-the-art dental office outfitted with the highest quality dental technology and comfortable patient amenities. From the moment you enter our dental office, you'll feel welcome, relaxed, and comfortable.
Dr. Kassem is dedicated to building lasting professional relationships with his patients founded on trust and respect. He offers personalized treatment plans to ensure that each patient gets the dental care that fits their needs, budget, schedule, and lifestyle. At iSmile Dental Arts, there is no one-size-fits-all dental solution. That's why we offer dentistry services as unique as the smiles we see.
We Do Most Dentistry In-House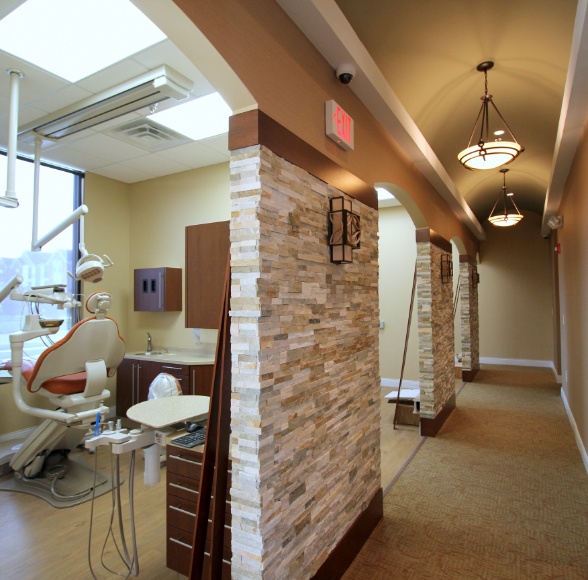 Due to Dr. Kassem's dedication to continuing education and his past intensive training, he's able to offer comprehensive dental care under one roof, from routine checkups and cleanings to start-to-finish dental implant treatment. We also offer dentistry for children as well, so you can bring your entire family in to be treated by our trusted team.
State-of-the-Art Dental Technology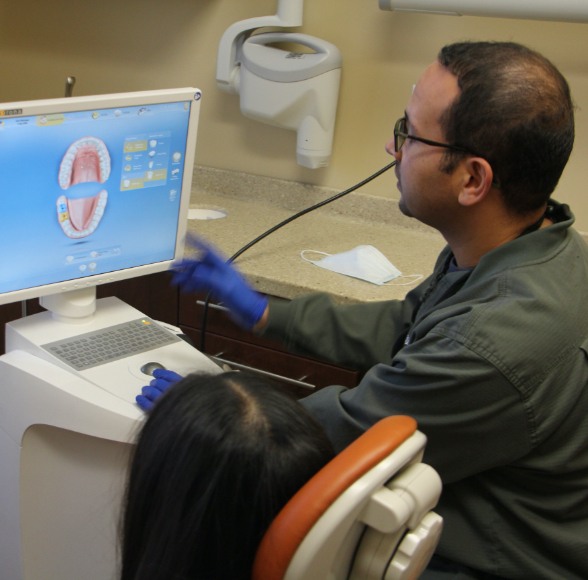 Our dedication to providing high-quality dentistry means that we stay up-to-date with the latest and most reliable technology in our field. Our dental office is equipped with an advanced cone beam CT imaging system, soft tissue laser, cavity detection system, and countless other instruments. These all allow us to make precise diagnoses and highly detailed treatment plans to improve the health of our patients and keep their natural smiles functional and intact.
Amenities For Ultimate Patient Comfort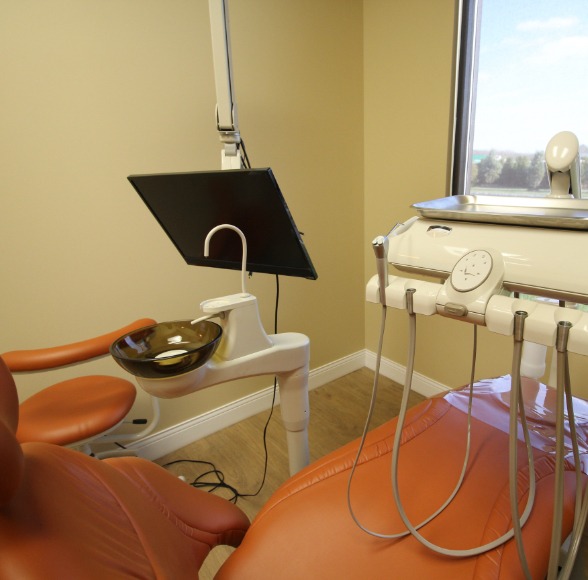 Our dental office is outfitted with latest amenities and technology to ensure patient comfort. You will find comfortable seating and refreshments in our reception area. Each operatory features luxurious heated, massage chairs, and HDTV with headphones for your entertainment. Dental fear or anxiety is something that many of our patients face, and in some cases, these emotional responses keep them from doing what's best for their oral health. Not only is our team patient, kind, and understanding, creating a warm and welcoming environment for you to be treated in, but we also offer nitrous oxide sedation as well. This in-office, fast-acting sedation can take your visit from high-stress to relaxing in just a few minutes.
Early, Late, & Saturday Appointments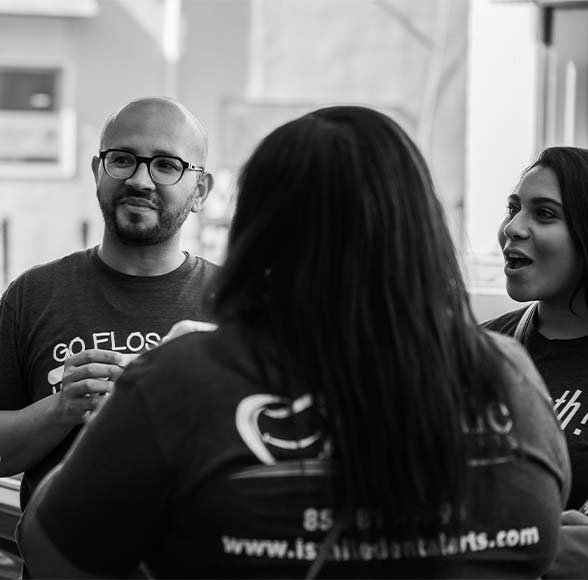 Whether you're a parent with a packed schedule or you're just a busy person, we want to make accessing great dental care simple and easy. That's why our dental office is open early in the morning, late in the evenings, and even on Saturdays. That way, you can choose the time and dates that are most convenient for you.