Oral Cancer Screenings – Williamstown, NJ
Early Detection & Early Treatment Saves Lives
Oral cancer may not be as widely discussed as periodontal disease and cavities, but the damage it can do is incredibly frightening. In fact, studies show that on average, one patient dies from oral cancer every hour, and 25 percent of those positively diagnosed didn't even participate in any known risk factors, such as smoking or consuming alcoholic beverages. This is why attending regular check-ups with Dr. Wael Kassem and his team here at iSmile Dental Arts is so important for preserving your oral health and your quality of life. With oral cancer screenings in Williamstown, NJ, we can locate abnormal cells at the earliest stages, significantly increasing your chance of recovery.
Why Choose iSmile Dental Arts
for Oral Cancer Screenings?
Performed Alongside Routine Dental Exams
Quick, Painless, and Easy to Complete
Kind and Gentle Dentist and Team
How Common is Oral Cancer?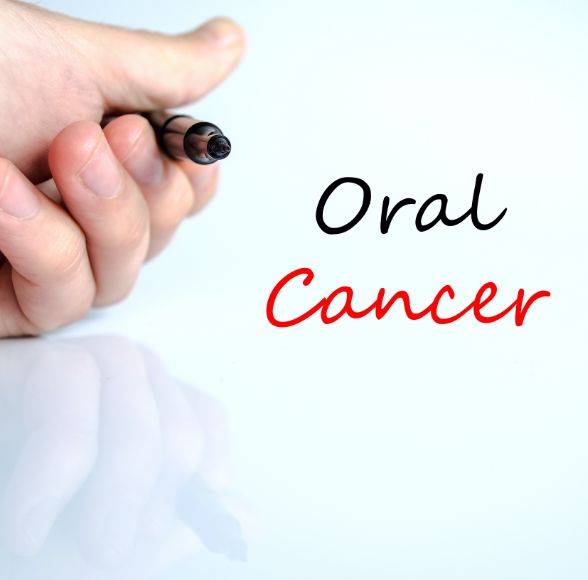 The Oral Cancer Foundation estimates that nearly 50,000 Americans are diagnosed with oral or pharyngeal cancer each year. Of those people, only about 50 percent will live beyond the five year mark. Oral cancer causes more than 9,500 deaths in a year—that's one death every hour of every day.
Signs of Oral Cancer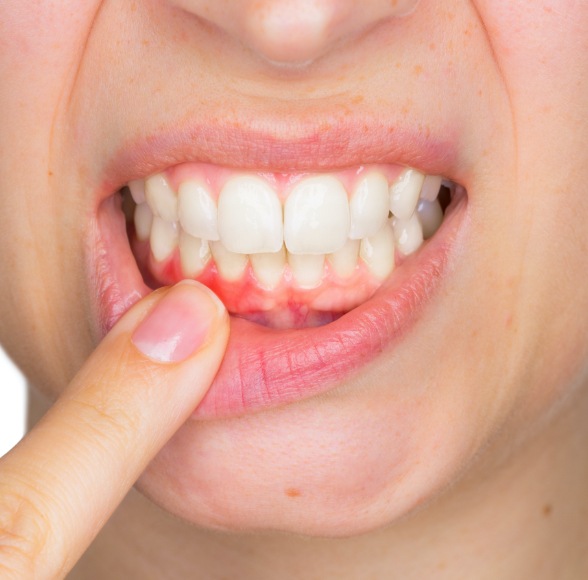 Common indicators that you can look for while brushing and flossing your teeth at home include:
A sore in your mouth or on your tongue, gums or lips that has failed to heal for more than two weeks
A lump on the surface or within any soft tissue
A red or white lesion in your mouth that can be smooth or scaly
Difficulty chewing or swallowing
A long-lasting sore throat or hoarse voice
Ear pain
Feeling like something is caught in your throat
Ill-fitting dentures
A spot in your mouth that feels numb
What Happens During an Oral Cancer Screening?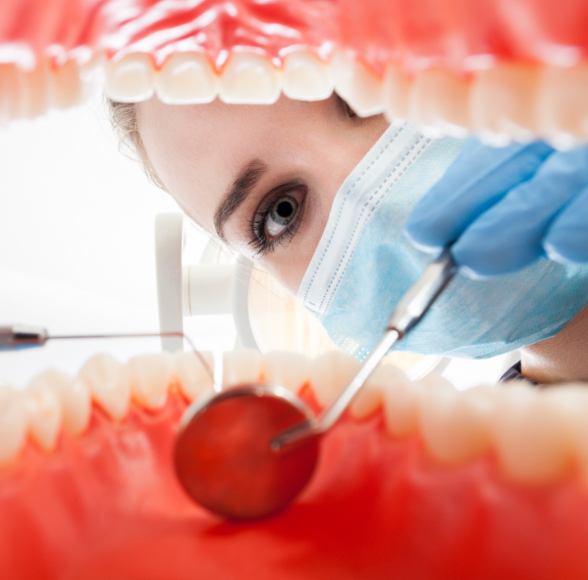 Like other cancer screenings, this one is intended to find early warning signs before symptoms develop. The procedure is quick, simple and painless. And here's another number—dentists find about 84 percent of oral cancers early, so the couple of minutes each screening takes is very worthwhile.
Of course, the most important way to learn whether or not you might have oral cancer is to attend an in-depth screening with Dr. Kassem. During this time, our Williamstown team will carefully inspect your entire mouth, searching for these symptoms and other telltale signs of potentially cancerous tissues so that we can determine whether or not a biopsy is needed. This follow-up test will help us provide you with a concrete diagnosis and a clear plan of what steps to take next, if necessary.
The screening includes:
A visual look at your entire oral cavity, taking care to examine the roof of your mouth (palate) and the floor of your mouth underneath your tongue
Feeling along the line of lymph nodes in your neck and jaw
Gently palpating around your jaw joints and ears
Examining your lips and checking for any facial asymmetries
Visually checking your throat and all the surfaces of your tongue