Cigna Dental Insurance – Williamstown, NJ
Save By Seeing a Cigna Provider
At iSmile Dental Arts, Dr. Kassem and his staff are dedicated to making your visits to our dental office as comfortable and easy as possible. That's why we are in-network with so many insurance carriers, including Cigna. As your Cigna dentist in Williamstown, Dr. Kassem is able to provide you and each member of your family with dental care this is not only top-notch but affordable, too.
In-Network with Cigna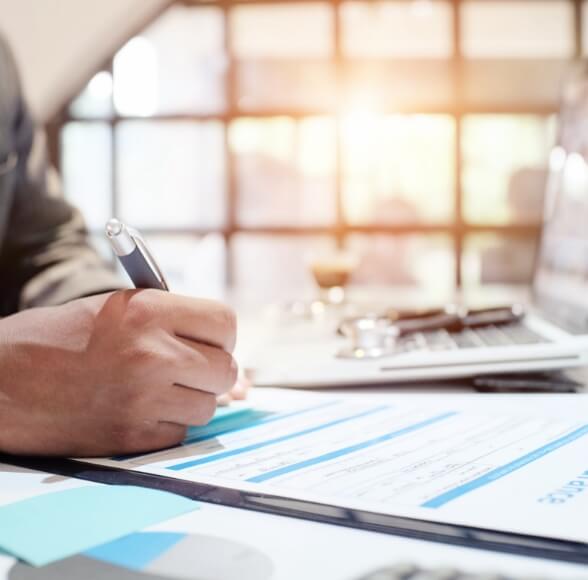 As a dentist who is in-network with Cigna, Dr. Kassem has negotiated a pre-determined fee for covered services. This means that once you have satisfied your annual deductible, you will only be responsible for the coinsurance payment.
Filing for Dental Insurance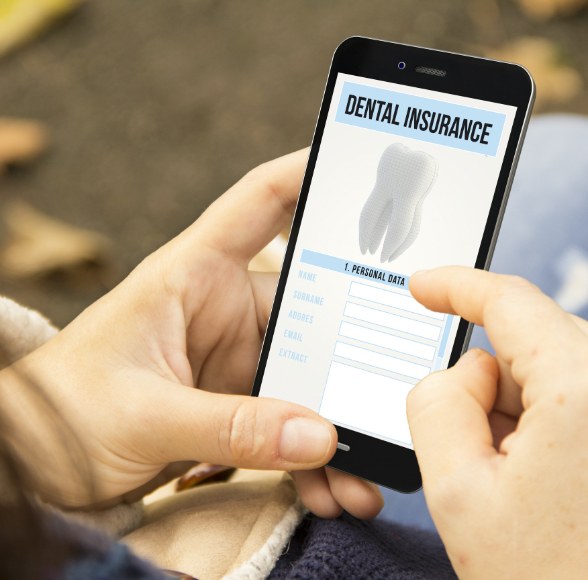 The staff at iSmile Dental Arts will be happy to file all of your claims with Cigna. This way, you'll be sure to receive the maximum allowable benefits for any dental procedure. Of course, we encourage patients to take the time to read and understand their dental insurance plans. However, if you ever have any questions about your plan or would like to know the coverage for a particular treatment, don't hesitate to call or stop by our dental office before your appointment.
Dental Checkups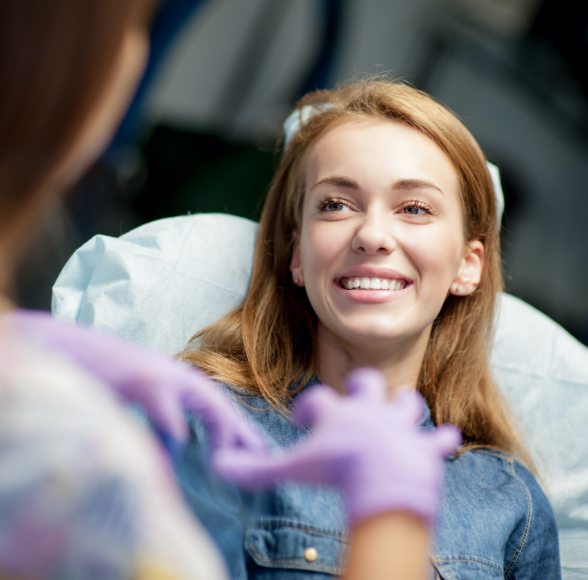 You may already know that you should have dental checkups at least twice each year. But did you also know that your insurance plan is designed to encourage you take care of your teeth and gums on time? While dental insurance plans differ slightly from one another, they all carry a limit of benefits that expire at the end of a calendar year. In simple terms, this means—use it or lose it-- benefits do not carry over from one year to the next.
Thus, dental insurance is not like medical insurance. Dentistry prefers to prevent dental disease while medicine tends to treat once an illness or disease develops. And while you may do what you can to stay healthy—eat right, exercise and get enough sleep—there are always some health conditions that cannot be prevented.
However, if you see Dr. Kassem twice each year for a dental cleaning and exam, you'll be doing a lot to prevent tooth decay, periodontal disease, tooth infection and other dental and oral health problems.
Call Our Dental Office Today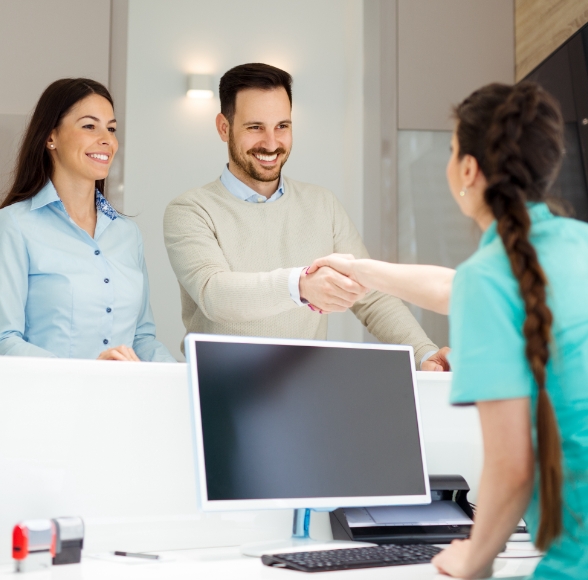 If you have questions about your Cigna dental insurance plan or your coverage for a treatment, contact iSmile Dental Arts. We'll also be glad to schedule your dental checkup, too.