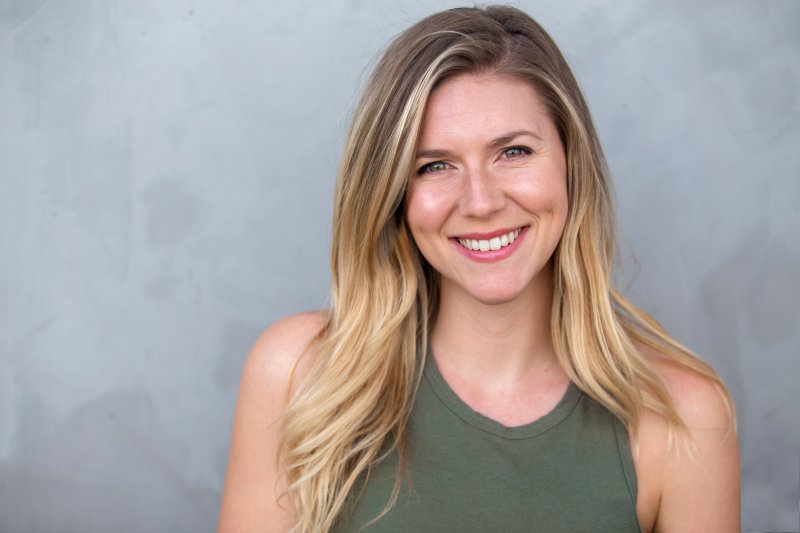 One of the latest online crazes involves the use of activated charcoal for teeth whitening. There are some details that need to be ironed-out before you take this route, though. For starters, you need to know whether it's safe. Your cosmetic dentist in Carrollton weighs in to answer that question and to provide an alternative to achieve the smile of your dreams!
What is Activated Charcoal?
In the 19th century, an American physician discovered the usefulness of activated charcoal for treating a patient who had accidentally ingested mercury chloride. Based on the chemical reactions created that help to remove toxicity from the bloodstream, the compound has also been utilized to whiten teeth.
The mixture consists of the following components:
Coal
Sawdust
Olive pits
Bone char
Coconut shells
These and other ingredients are combined to create a coarse black powder. The compound is then heated to activate the properties it contains, which makes it more porous than traditional charcoal that is used on the grill. This feature, along with having a negative charge, allows the charcoal to attract toxins.
Is This Method Safe?
While several online bloggers tout the effectiveness of activated charcoal, the fact still remains that it hasn't been approved by the American Dental Association as a safe method for teeth whitening. There's justification for the hesitance because the compound is quite abrasive. Thus, there is a risk of damaging your enamel (the outer layer of the teeth) when using activated charcoal.
Is There a Better Option?
If you're looking for a way to whiten your teeth without having to worry about whether the process is safe, then your cosmetic dentist can help. There are two ways to lift stubborn stains and create the smile you've always wanted.
Zoom! In-Office Whitening
When you receive the Zoom! whitening method from your cosmetic dentist, your teeth can be brightened by as much as eight shades in just one hour of treatment. Better yet, you won't have to worry about your safety because your lips and gums will be secured to ensure only your teeth are affected by the high-powered gel.
Take-Home Whitening Kit
If you prefer to undergo treatment in the comfort of your own environment, then you also have the option of a take-home kit. Your cosmetic dentist will provide you with a set of custom-designed trays that will fit your mouth perfectly so you can safely whiten your teeth.
In just 10 to 14 days, you'll notice a completely renewed smile.
When you achieve the look you've always wanted, it will naturally provide a confidence-boost. So prepare for a future full of big smiles and plenty of photos when you receive teeth whitening in Carrollton!
About the Author
Dr. Wael M. Kassem earned his dental degree from Temple University. Throughout his career, he has settled for providing his patients nothing less than the ultimate in dental care using state-of-the-art equipment. Dr. Kassem helps patients enjoy the smile they've always wanted at iSmile Dental Arts, and he can be reached for more information through his website.