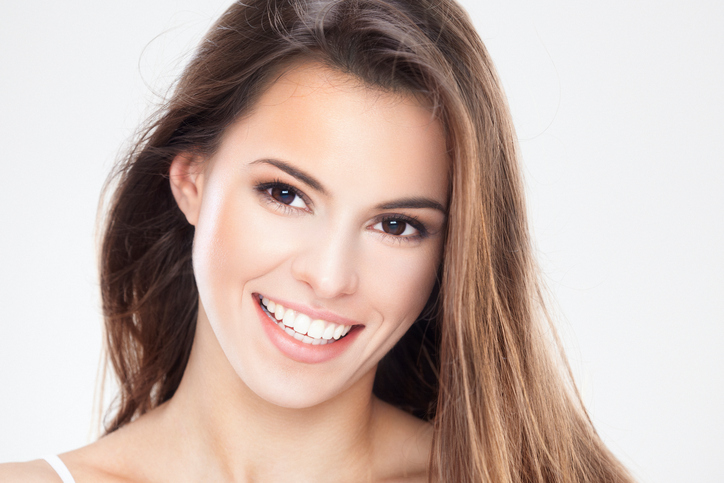 Dental implants are a great way to restore missing teeth and enjoy a better life. But how can you know if you're a good candidate for implants? Important issues to consider are the condition of your teeth, your overall health, and your smile enhancement goals. Your implant dentist will work with you to arrive at the right solution for your needs.
Five Factors to Consider When Thinking about Dental Implants
A good candidate for dental implants will have the following five characteristics:
Stable oral health. By this, we mean that the person is free of active gum disease and other infectious oral conditions. If this is not the case, then it's best to treat the existing problem before considering implants. Options include antibiotics and scaling and root planing, also referred to as a "dental deep cleaning."
Good overall health. This doesn't mean that you have to be in great physical shape. It only means that any health conditions you have are stable and under control. For example, uncontrolled diabetes can make any form of surgery dangerous. If you're struggling with health problems, then you may want to address those issues before considering implants.
A strong, healthy jawbone. Just like natural teeth, dental implants rely on the strength of the underlying jawbone for their stability. This can create a special challenge for people who are suffering from thinning bone density. A bone graft can often resolve this problem.
Compatible personal goals. Dental implants offer both aesthetic and practical benefits for the patient. But they're not necessarily the only option for achieving these particular goals. For example, a patient who simply wants to correct a small imperfection in their smile may be better served by cosmetic bonding or crowns instead.
Suitable timeframe. The process for receiving dental implants can take several months to complete. After the initial surgery, there is a typical recovery period of about three months. Afterwards the abutment and final restoration are placed, a step that can take several weeks. Patients desiring a more immediate form of smile enhancement may want to consider other options first.
If after considering these five factors you decide that dental implants are the right solution for you, then the next step is to make an appointment with a qualified implant dentist in your area. He or she will perform a complete oral exam, review your medical history, and discuss your needs and goals with you at that time.
Enjoying the most benefit from dental implants does require a reasonable amount of self-care on your part. This includes regular brushing and flossing of your natural teeth, avoiding tobacco and illicit drugs, and following any other recommendations your dentist may make.
When all is said and done, dental implants are a means to an end. Their purpose is to enable patients like you to enjoy not only better oral health but a happier, enriched life. Keep this in mind as you investigate this topic and you'll come out on the other end with lots of reason to smile.
About the Author
Dr. Wael M. Kassem has been practicing dentistry for over 10 years. A graduate of Temple University School of Dentistry, he's a skilled implant dentist and a proud member of the American Dental Association. You can reach his office online or by calling (856) 818-9998.