Take-Home Zoom! Teeth Whitening – Williamstown, NJ
Professional Teeth Whitening
at Your Own Pace
When you look at your smile in the mirror, is your set of teeth something that you're confident to flash in public? If you're like many people, you may have staining or discoloration on your teeth that causes you to hide your smile. Unfortunately, as you age, it's impossible to keep your teeth white and glistening. Whether it's routine smoking, coffee or wine drinking, eating foods rich in color, or normal wear and tear, your teeth will eventually lose their brightness. Thankfully, Dr. Wael Kassem offers take-home Zoom! teeth whitening in Williamstown, NJ to give you beautifully white results on your own time.
Why Choose iSmile Dental Arts
for Take-Home Zoom! Teeth Whitening?
Whiten Teeth in Your Home or While Traveling
Uses Professional-Grade Bleaching Ingredients
Customized Trays for More Even Coverage
How Does Take-Home Teeth Whitening Work?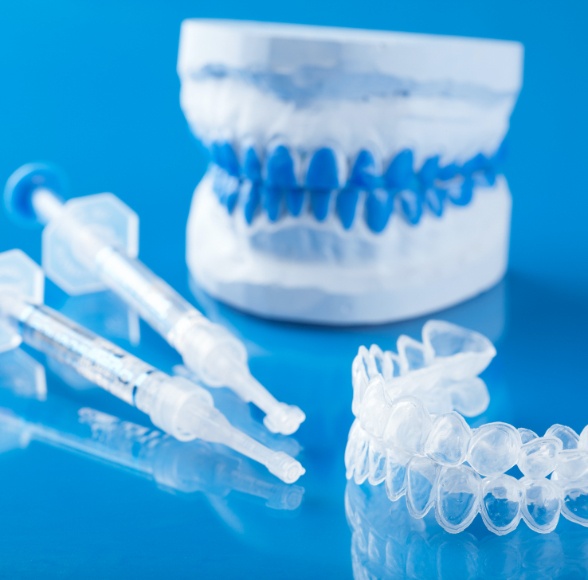 If you elect for our take-home option of Zoom! whitening, we will start by taking impressions of your smile to develop custom-made whitening trays. This allows for the most even and effective application of our professional-grade whitening gel. After receiving your at-home kit, you'll simply apply your whitening gel to your trays for about 30 minutes a day. Then, after a few weeks of repetition, you will start to notice beautiful results.
In addition to our regular whitening treatment, these take-home kits can also be used for touchup treatments after professional whitening. This makes it easy for patients to maintain beautiful smiles without even coming into our dental office.
What are the Benefits of Take-Home Teeth Whitening?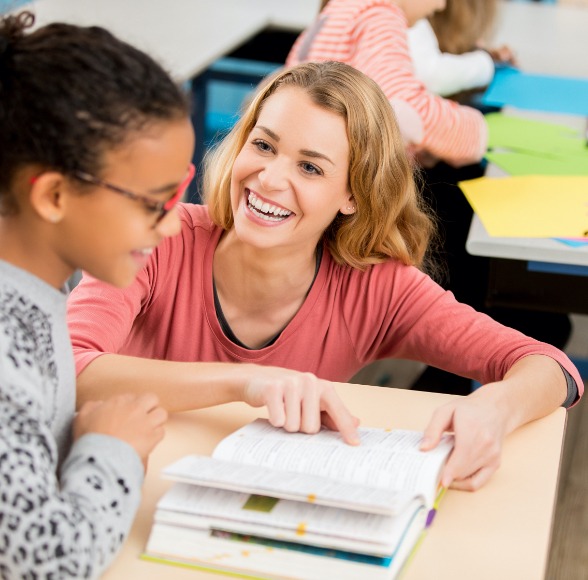 With numerous take-home options available at your local drugstore, you may be wondering what makes our at-home whitening better. Patients choose our professional whitening treatment for these advantages:
Comfort: Because our whitening trays are personalized to fit your smile, your treatment will be as comfortable as possible. Store-bought trays often rub your gums, causing irritation and lackluster results.
Results: Using Zoom! professional-grade whitening gel, we can provide our patients with lasting results on their own time.
Speed: While this option may take a couple of weeks to see dramatic results, this process still whitens teeth much faster and more effectively than over-the-counter products.
Ease of use: When we give you your whitening kit, we'll explain each step to make your treatment as easy as possible.
Does it sound like you could benefit from our take-home teeth whitening in Williamstown? Contact our dental office to get started on a more beautiful, confident, and white set of teeth.